Advantages of Google Merchant Center for Online Stores
Every business owner wants to expand their consumer base by going online as the world transmits. They must run the right shopping advertisements and promote the products they want Google to display in order to sell goods online. Particularly true for owners of online stores. Google Merchant Center's advantages
Understanding the Google Merchant Center is essential due to the fierce rivalry in the eCommerce industry. Ecommerce businesses that correctly use the Google Merchant Center are able to effortlessly accomplish their objectives and generate significant market earnings.
What Does Google Merchant Center Mean?
Online retailers can manage their presence across Google eCommerce goods using the specialized digital platform known as Google Merchant Center. Additionally, they update their internet offers when necessary. Its main objective is to make it possible for businesses to upload and update product information, including prices and photographs.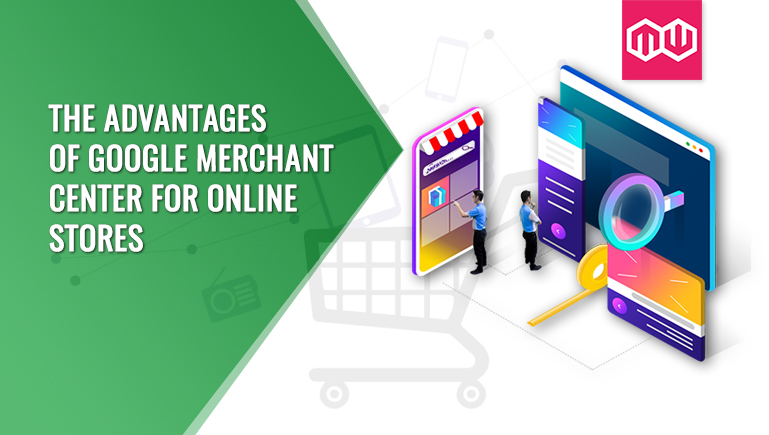 Then, it appears in the relevant Google shopping search results. Additionally, you can combine merchant centres with other Google services, including Google My Business, to effectively monitor and manage Google-based marketing and eCommerce. The Google Merchant Center can be set up and used without cost. Any eCommerce company can thus make use of this possibility.
Using Google Merchant Center: How Do I?
In order to post the product feed and make it simple for potential customers to find particular products, Google provides the merchant centre service. Simply said, as soon as you upload your products to the Google Merchant Center, they become searchable on Google, the most popular search engine in the world. It implies that you will effectively reach a large number of customers quickly. You must first create an account by following the instructions below in order to use this service provider.
• Before beginning to build your Merchant Center account, make sure you already have a Google account. Visit the Google Merchant Center website next to effortlessly create a merchant account. Alternately, use the Google Shopping Feed app to open a fresh Merchant Center account.
• You must enter your business details, including your name and address, after signing in. You can include further information like your name and email address.
• To run local inventory ads and Google Shopping ads, upload your products. Make a list of the things you wish to promote on Google first. You must create the Google product feed for this. This feed serves as the data source that Google uses to create your adverts.
• The system starts displaying anything from local inventory ads to shopping ads as soon as you add the product details and upload the products.
Google Merchant Center's benefits:
One of the main advantages of Google Merchant Center is that it opens the door to simple product advertising for your company on Google Shopping. It aids in the storage of crucial product data that you need to produce and deliver product advertisements to prospective buyers.
Your products won't ever show up on Google Shopping if you don't have a Google Merchant Center account. One of the simplest and most affordable tools for an eCommerce company is to sell things directly to clients online. Including it in your digital marketing plan can help you establish a strong brand in the eCommerce industry.